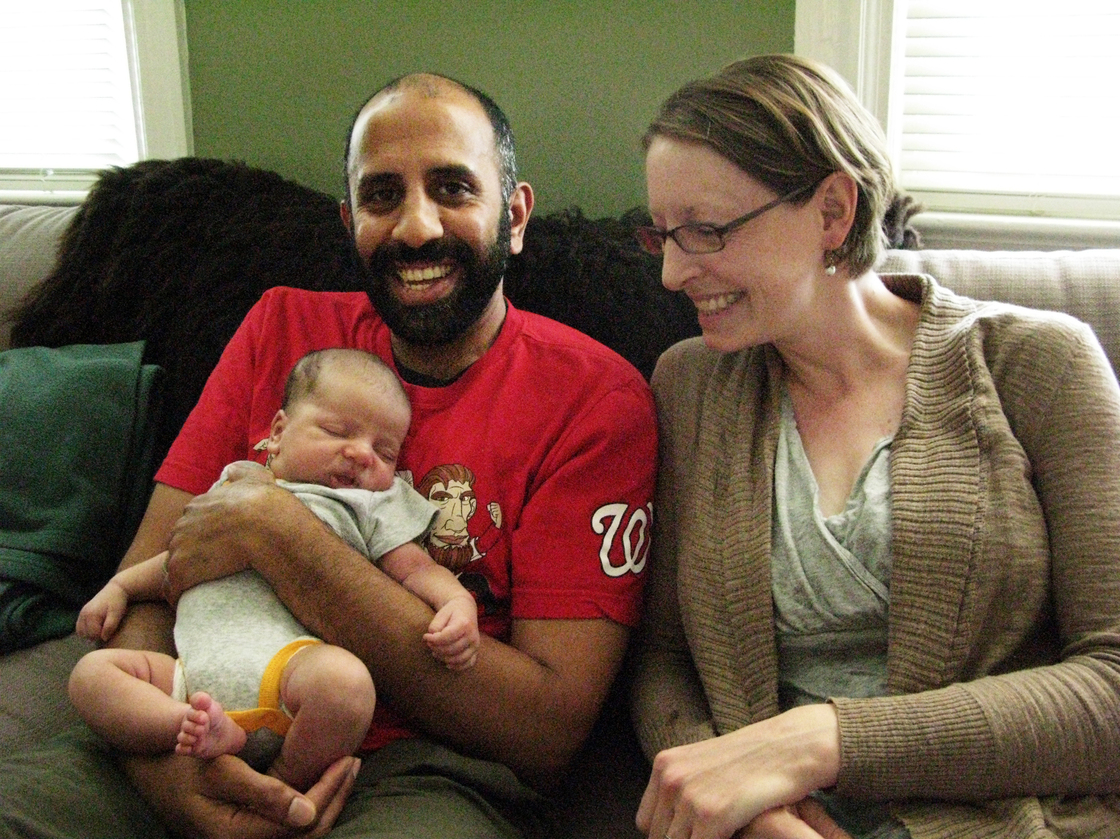 More Dads Want Paternity Leave. Getting It Is A Different Matter.
While an ever-rising share of men say they want to have this kind of time with a new child, [Kumar] Chandran is among a lucky few who actually do. In the U.S., paternity leave is a luxury. It's the only developed nation that doesn't guarantee paid time off, even for new mothers.
Scott Coltrane, interim president of the University of Oregon, who researches fathers and families, says more young men want time off with a new child — but just 10 to 15 percent of U.S. employers offer paid paternity leave, almost all in white-collar professions. "The main reason men don't take it is because they don't have wage replacement — so they can't afford to," Coltrane says.
Some states are acting on their own, mandating paid family leave for most workers. In California, the number of men taking it…
View original post 105 more words